Southern Ridge Trading Company's Studio is located in Beautiful Princeton British Columbia, Canada. Here we create unique and attractive Western and Southwestern designs in thread to embellish all different kinds of quality made garments.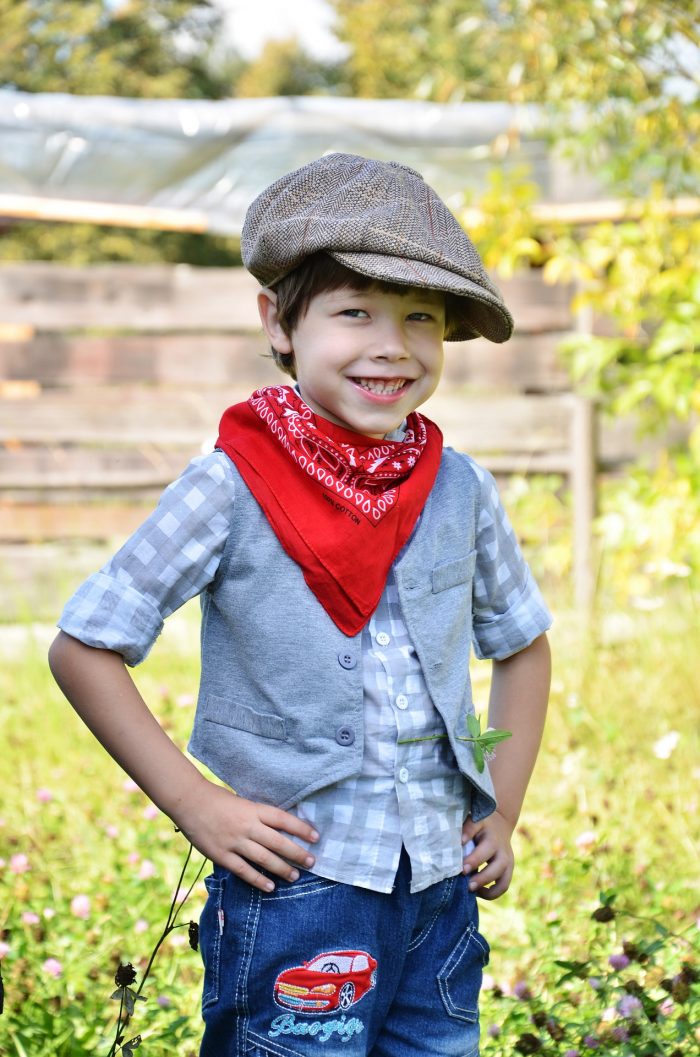 This line of clothing was created from observation at local Rodeo's…I noticed that after most contestants finished competing in their chosen events, their cowboy hats were quickly traded for ball caps, snap shirts for t-shirts, jeans for sweatpants, and boots for running shoes. I realized that very little western branding existed in "Casual Clothing", as I owned a western store at the time and was hard-pressed to find anything of the sort available!
A co-worker and I brainstormed the idea and here it is!…a collection of comfortable clothing for Cowboys and Cowgirls from ages 2 to 92. We hope you like the designs! Please check back often as new ones will be added on a regular basis!
Cheers! Karen